Attractions and opportunities of Sri Lanka
Reference

Niniejszym potwierdzamy wysoki poziom i pełen profesjonalizm prowadzonej przez Adare Lanka Holdings (Pvt) Ltd działalności turystycznej. Od wielu lat współpracujemy z Adarelanką, zlecając jej obsługę grup przyjazdowych na Sri Lance, obejmujące organizację noclegów, transferów, wycieczek objazdowych, wiz, biletów wstępu itp.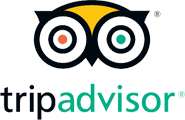 Byłam, widziałam, przyjadę jeszcze raz, no może więcej. Warunki myślę, żę 5+, atmosfera rodzinna, spokój. Właściciele wspaniali a krewetki i ryba Santosa najlepsze jakie jadłam. Plaża, morze - przepiękne, krajobrazy niezapomniane. Już tęsknię.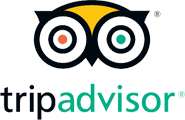 Kiedy myślę o idealnym miejscu do ponownego poprowadzenia programu Holistic Wellness, to nieodmiennie pierwszą myślą jest właśnie villa Adare. Jest tu naprawdę wszytko. Położenie - blisko plaży ( szum oceanu w pakiecie), duży ogród z basenem i miejscem do jogi, wygodne pokoje, przestronna wspólna przestrzeń do spotkań, wykładów, biesiadowania, lub po prostu wylegiwania kanapy pod wiatrakiem. [...] Będę tam wracać.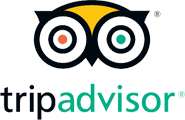 Niezwykła, kameralna i urocza villa usytuowana w pięknym ogrodzie zaledwie kilka kroków od plaży i oceanu. Pokoje przytulne, czyste i zadbane. O właścicielach Ewie i Santosie można pisać długo-cudowni ludzie z pięknymi duszami. Spędzanie czasu w ich towarzystwie to prawdziwa uczta dla duszy i ciała... Jedzenie wyśmienite a Santos- najlepszy kucharz, podbił nasze podniebienia wybornymi, regionalnymi daniami. Na samo wspomnienie krewetek i ryb w jego wykonaniu rozpływamy się w zachwycie..Cudowny urlop na przepięknej zielonej wyspie w towarzystwie wspaniałych ludzi. Już nie możemy się doczekać powrotu.