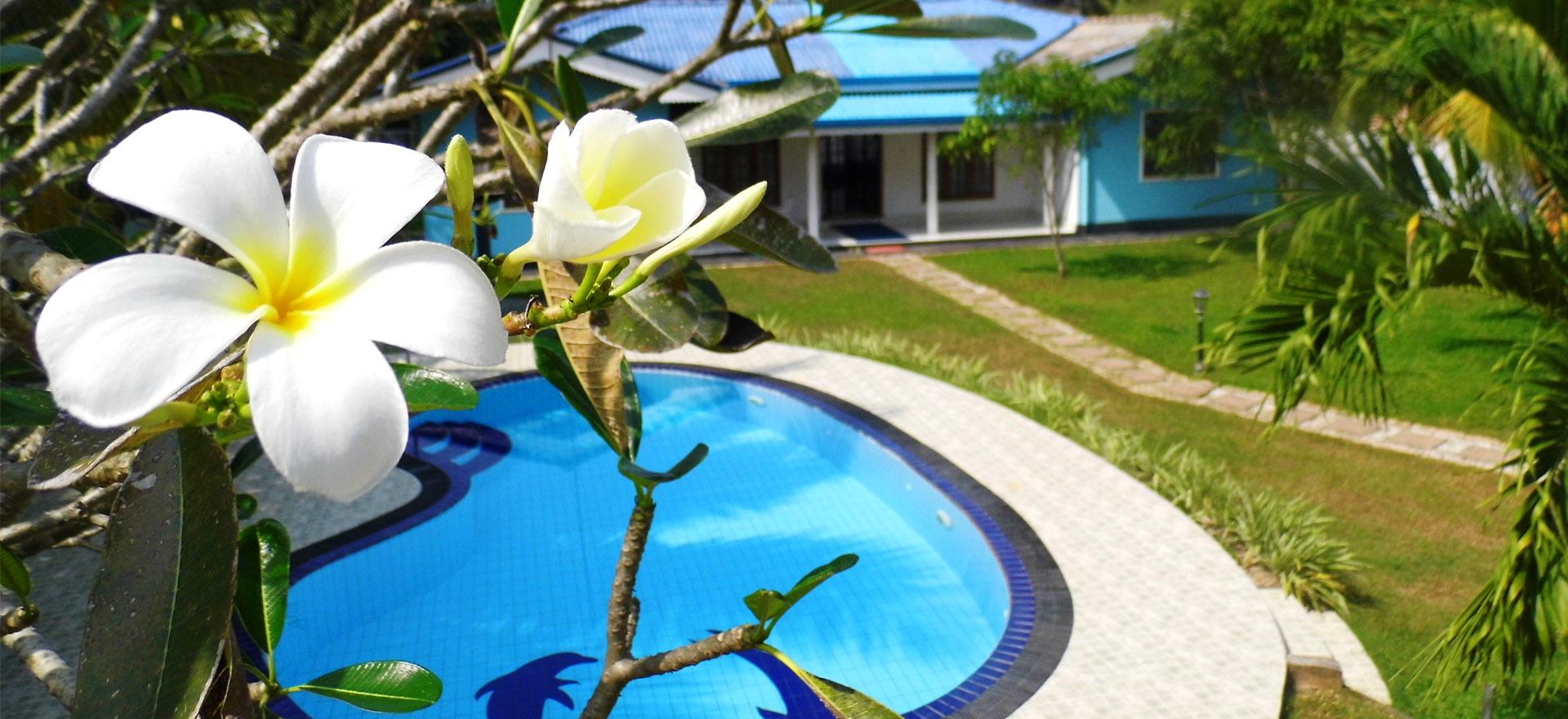 About us
Adare Lanka was created from our deep love to each over, our love to the world, people, life and process of creation from dreams to reality. Love to the beautiful island which become our home.
In area of our cozy villas on beautiful Moragalla beach we create home atmosphere and we treat our guests as a friends. We organize special dinners with amazing food, local atraction, beach party, water sports, tours all around Sri Lanka, special programs like wellnes & ayurveda, incentive or adventure grups. We have own transport service.
We create our own small paradise using life knowledge, experience, passion, determination, power to break the fears and all abilities which we a still developing. We believe that mind has a big power and when u want to change Your reality u have to start from Yourself. Then Your reality will change automatically.
Anything u want to experience in Sri Lanka – life changing meditation, body changing ayurvedic detox, breaking fears firewalking, Your new home or hotel in Lanka, business or just perfect holidays, tours or tropical party just ask HERE.
Anything we do we follow our hearts to make this world better and to show You the way to happiness and joy.
LOVE & LIGHT
Ewa Pisera & Shantha Perera
Adare Lanka Founders