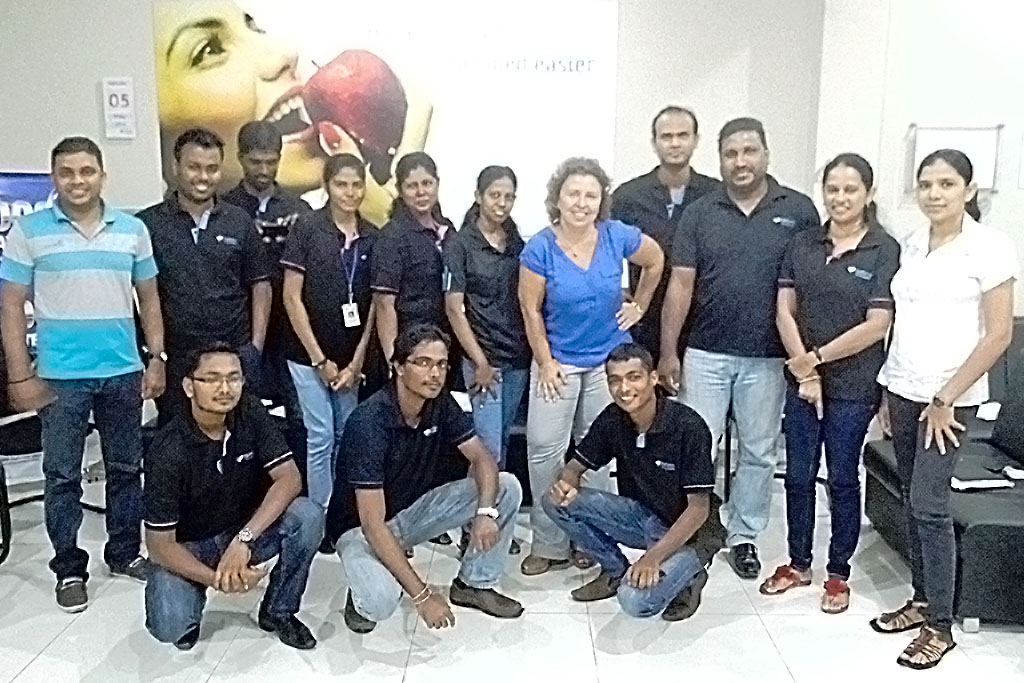 Training Programs
The future & success of any organization depends on the human factor and this is too important to leave it to chance. None of profession can rely solely on legal and technical know-how to bring them success.
Currently the Sri Lanka company are facing a great challenge and a great opportunity in the same time. The greatest opportunity is encountered by a company that understands the importance of the human factor and the need for training in management skills and personal development. Effective
management, strong leadership and exceptional client care are the cornerstones that underpin the competitive differentials of many successful organisations.
Adare Lanka Management & Personal Development Programs provide interpersonal skills, influencing skills, leadership skills, communication and presentation skills, stress management program, improving personal impact for success, building confidence or creating effective team, motivation and achievement goals program. Programs can be made as a indoor training or outdoor event. From small group up to event for several hundred people.
Training programs a mostly based on Psychology, NLP (neuro linguistic programming), TLT (time line theraphy), Silva Method, firewalking and Buddhist philosophy.
All programms are tailored to the exact wishes of your organization.
Ask for a special training program and offer.